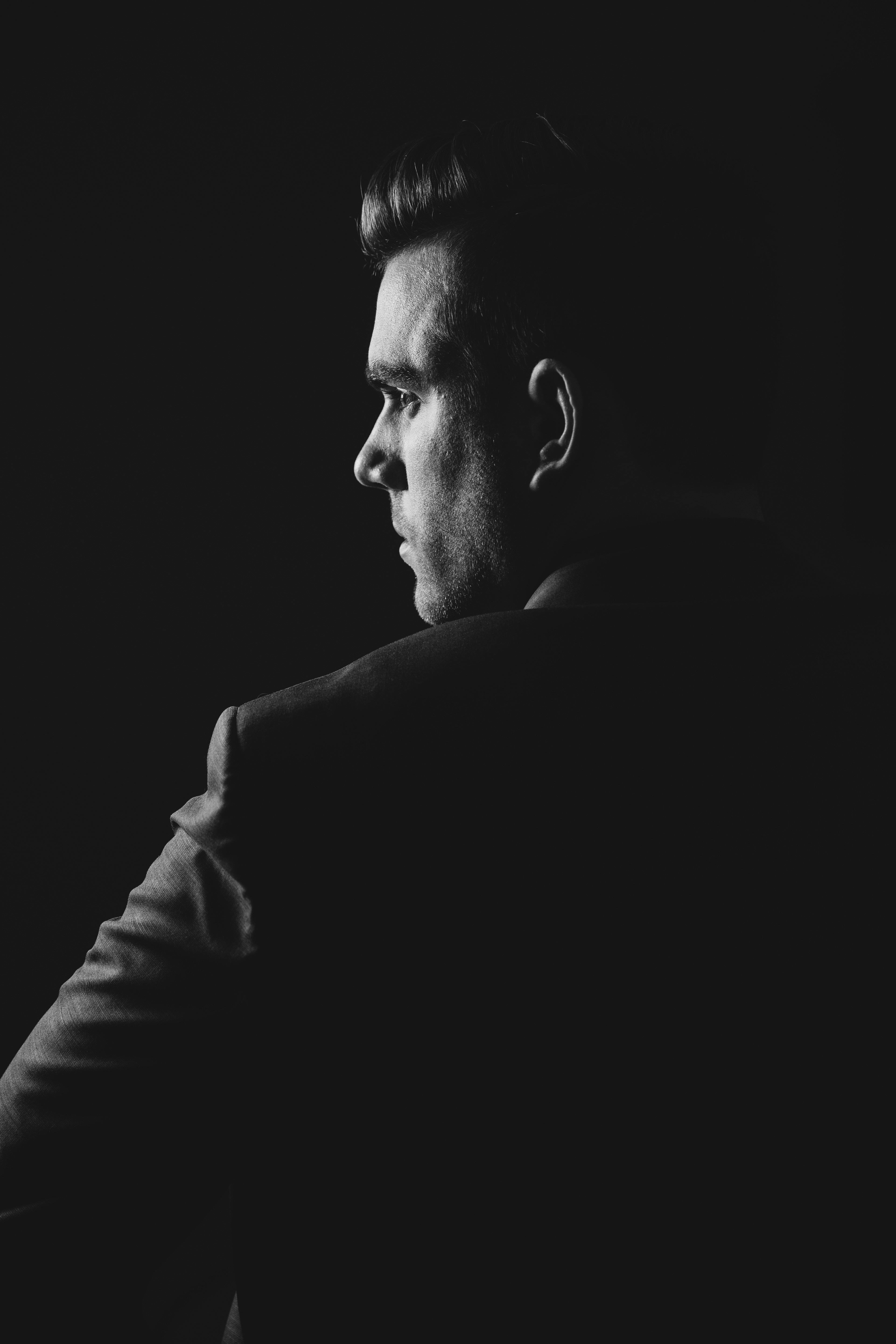 FAS Security Solution is in possession of a license issued by the Prefect of Modena, pursuant to Article 134 of the Consolidated Law on Public Safety Law, authorizing the activity of INVESTIGATIONS and RESEARCH of INFORMATION in accordance with the art. 38 and 222 of the Legislative Decree of 28/7/1989 and activities of control and entertainment in places open to the public or in public services pursuant to the Internal Ministerial Decree 6/10/2009.
FAS Security Solution provides investigations both for PRIVATE and PUBLIC sectors as well as for INDUSTRIAL or COMMERCIAL ORGANIZATIONS with the help of advanced technological supports.
FOR PRIVATE PERSONS
 CONJUGAL INFIDELITY
 PROTECTION AND / OR CONTROL OF MINORS
 RESEARCH OF PEOPLE
 CIVIL AND PENAL INVESTIGATIONS
 PATRIMONIAL INVESTIGATIONS
 STALKING
BULLYING
FOR COMPANIES
 INFIDELITY OF PARTNERS, EMPLOYEES AND COLLABORATORS
 EMPLOYEE ABSENTISM
 PRE-RECRUITMENT ASSIGNMENTS
 CUSTOMER / SUPPLIER ASSESSMENTS
 ENVIRONMENTAL AND PHONE RECOVERY
 INSURANCE INVESTIGATIONS
 PROTECT BRANDS AND PATENTS
 UNFAIR COMPETITION AND COUNTERFEITING
FAS Security Solution  cooperates with the POLICE FORCES in the investigative and operative phases of important investigations, supporting civil and criminal cases on behalf of numerous law firms.
FAS Security Solution
Services performed with elegance, commitment and intelligence
To find out more, ask for specific information or get personalized quotes, please see the page Contacts and we will be happy to help!