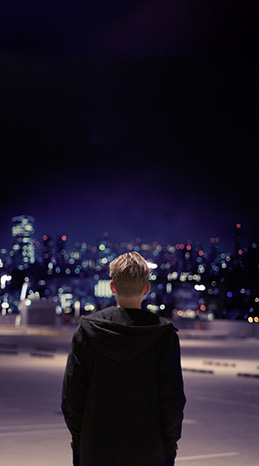 A leading Italian Security & Event Production Company, FAS Security Solution effectively meets every request and provides a high level security services. We provide guarding services to clients both in the private and public sector with security officers to look after the physical security of premises and the safety of people and employees.
Nowadays ever globalizing market demands prompt, yet highly individual solutions. It is an identifying characteristic of the way we provide services that our Senior Managers take personal responsibility for our Clients, their requirements and the business relationship. Due to long-term experience in the sector, Fas Security Solution will enhance your company's safety, as well as image, professionalism and reputation which are also good for business.
Our uncompromising choices in terms of highly qualified personnel and usage of best modern technologies are reflected in the reliance our Customers.  We make our Clients feel secure, valued and resolute. The serenity of managers and employees guarantees an excellent corporate image.
Focus on what is essential for You and let us take care of your security.
To find out more, ask for specific information or get personalized quotes, please see the page About Us or contact us and we will be happy to help!
FAS Security Solution
Services performed with elegance, commitment and intelligence