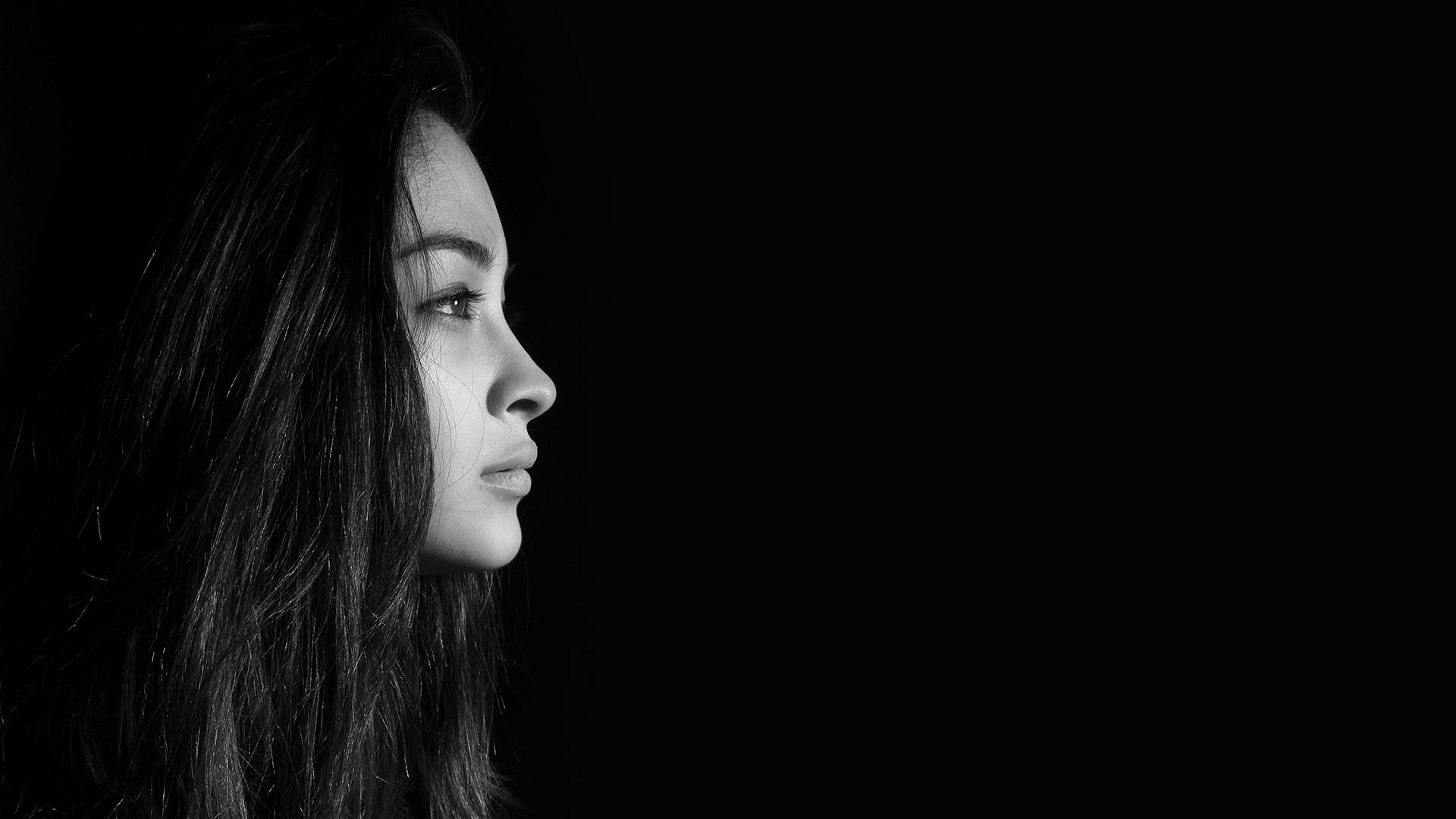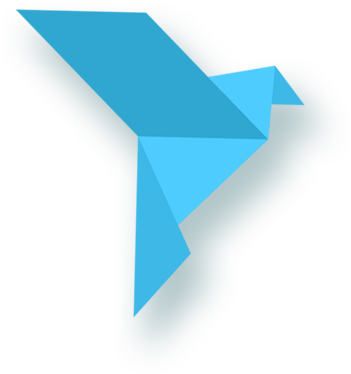 FAS Security Solution is a specialist in the delivery of reliable, enthusiastic, confident and elegant Hostesses & Models for Corporate, Private and VIP Events in Italy and worldwide.
All Hostesses & Models of FAS Security Solution are highly qualified, expertly trained in customer service and if required sales and promotions. Our hostesses will also be trained to communicate your key messages effectively, helping you to get results, social presence and promotional content.
In many cases depending on your requirements we are able to provide you with bilingual Hostesses & Models. We have events staff are able to speak all European languages in addition to Mandarin and Russian.
Moreover, our Hostesses & Models are characterized by pleasant physical presence and personality necessary to ensure the success of your event or communicate the brand in a precise and efficient way.
FAS Security Solution
Friendly Admirable Style: services performed with elegance, commitment and intelligence
To find out more, ask for specific information or get personalized quotes, please contact us and we will be happy to help.