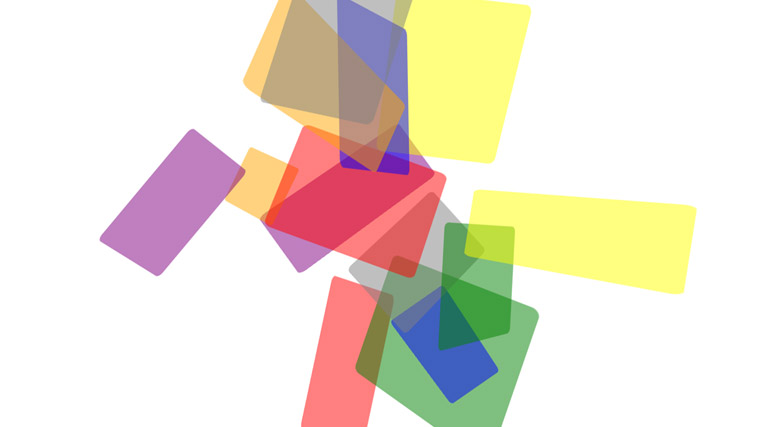 Nowadays, due to ever increasing globalization, participation in Trade Fairs reppresent a powerful advertising campaign that allows companies to gain more visibility and establish new business contacts. An effective marketing tool, the Exhibition Stands act as a business card representing the corporate image and identity. Therefore, a perfect Exhibition Stand reflects the importance and philosophy of the company by its size and interior, attractivness and functionality.
FAS Security Solution specializes in realization of Custom Designed Exhibition Stands for Trade Fairs and Events, offering turnkey solutions.
The creation of the Exhibition Stands is our job,
The Security and Success of our customers is our mission,
The Trade Fairs is our environment.
FAS Security Solution also provides a wide range of complementary Customer-orientated services, such as Hostesses, Iterpreters, Security, rental of innovative audiovisual equipment, production of advertising material and so on.
Due to creative ideas, FAS Security Solution delivers custom exhibition stands able to represent the brand and proficiency of your company in best possible way. The main characteristics of our creations are unique memorable design and a reliable structure. An exhibition custom stand should be not only effective, but also efficient. FAS Security Solution designs well-planned stands that are invitating and comfortable for both visitors and representatives. Remember, the Trade Fair may last only a few days, but the impression created by the exclusive custom stand has a long-lasting effect.
FAS Security Solution is able to add more character to the exhibition stands with the use of various colours, contours and lighting. We know how to make your exhibition stand look exclusive.
FAS Security Solution is the guarantee of your effective participation in the Trade Fair!
Alternatively, FAS Security Solution offers "modular exhibition stands" are in reality little more than banner-displays, easy to trasport and reuse. The "modular exhibition stands" are not suitable for serious SME and Corporate exhibitors, but can be good for regional events and as advertising support.