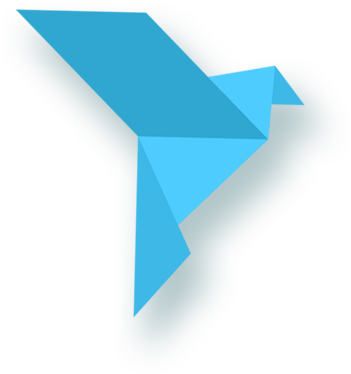 FAS Security Solution
Service performed with elegance, commitment and intelligence
FAS Security Solution is a modern and dynamic Security & Event Production Company that works across a range of vertical – luxury, fashion, automotive, retail, wine & spirits, technology, consumer goods and philanthropy. We plan and manage Events in a complete way, guaranteeing our Customers best possible results and maximum Security.
FAS Security Solution efficiently provides Customer focused services throughout Italy and worldwide. Our mission is to enhance the success and professional image of our Clients by integrating strategic experiences, whilst protecting the integrity of their sites and information.
Our style is based on timeless values, such as Professionalism and Reliability, Commitment and Intelligence, Elegance and Confidentiality. In today's ever globalizing world, FAS Security Solution is especially admired for its non-competitive friendly approach. To promptly answer all needs of our Customers we create synergies between individuals, companies and brands.
MAIN PARTNERS OF "FAS Security Solution"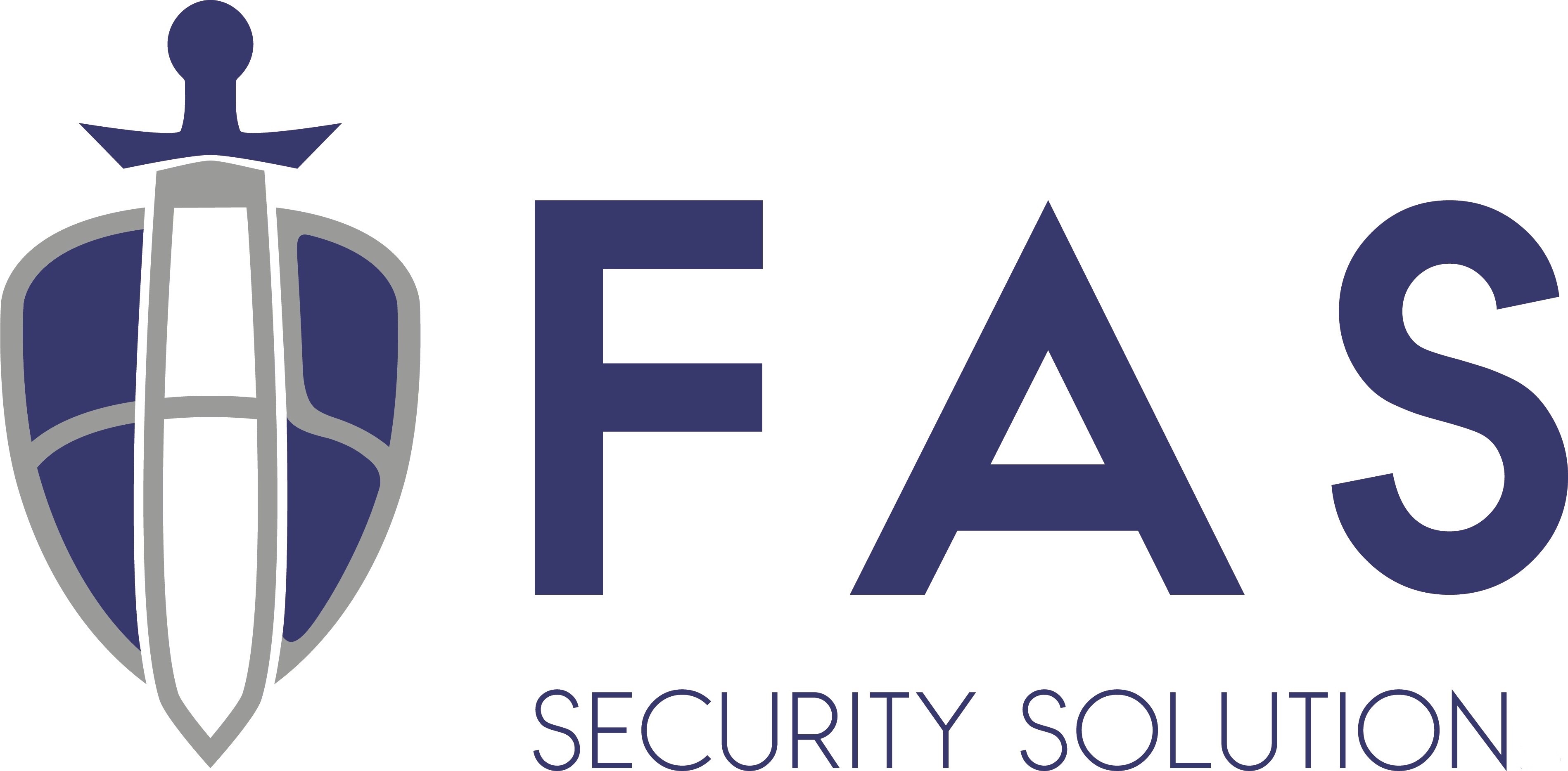 Bringing together our creative solutions, unmatched expertise and financial strength, enabled us to offer robust protection wherever needed.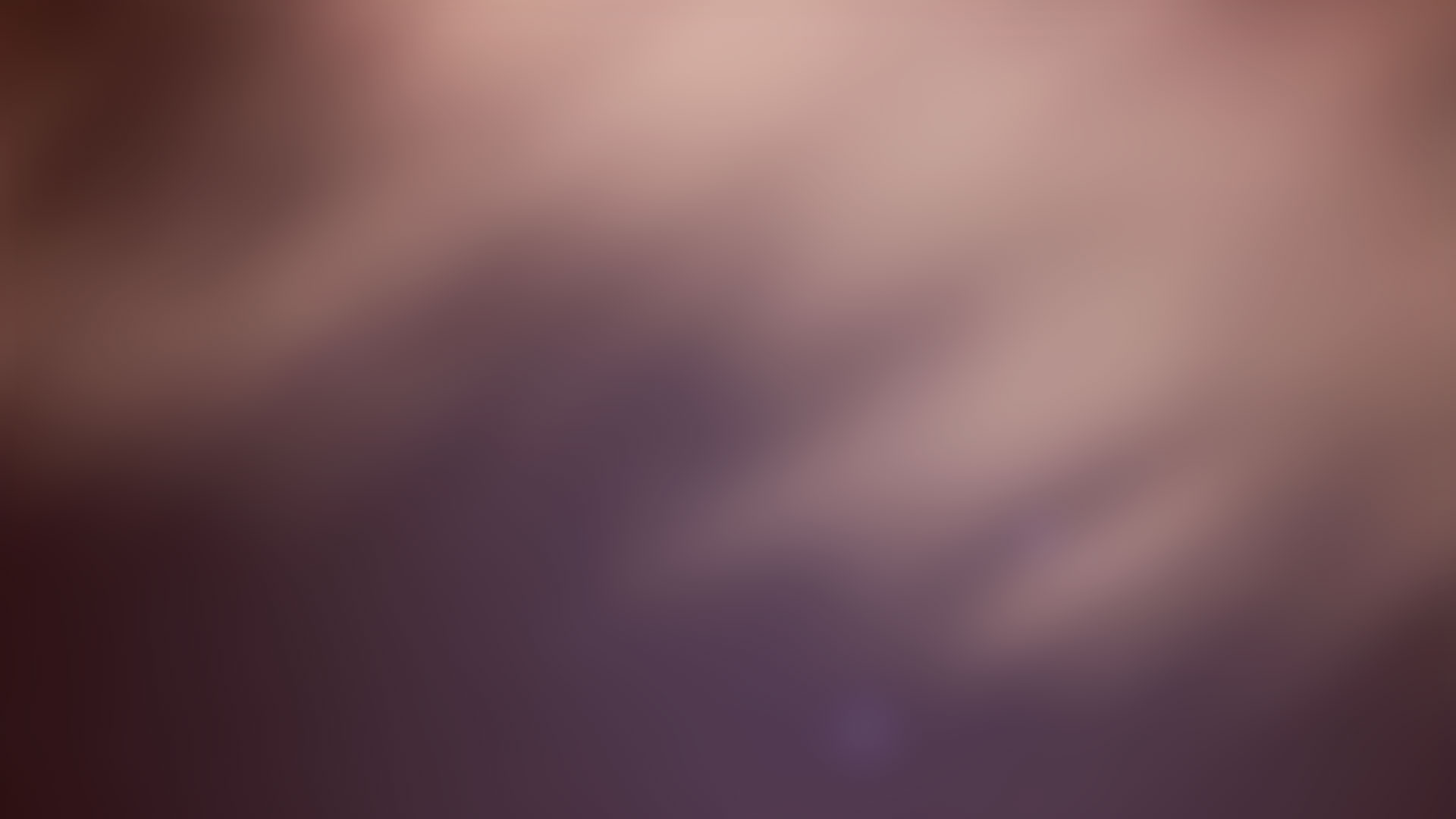 Interpreters & Translators
---
A Leading Security and Event Production Company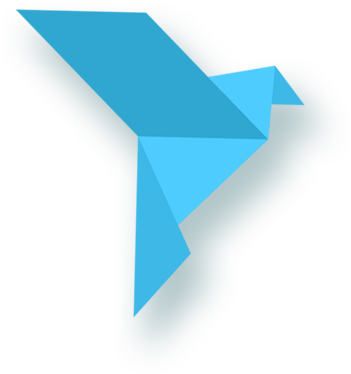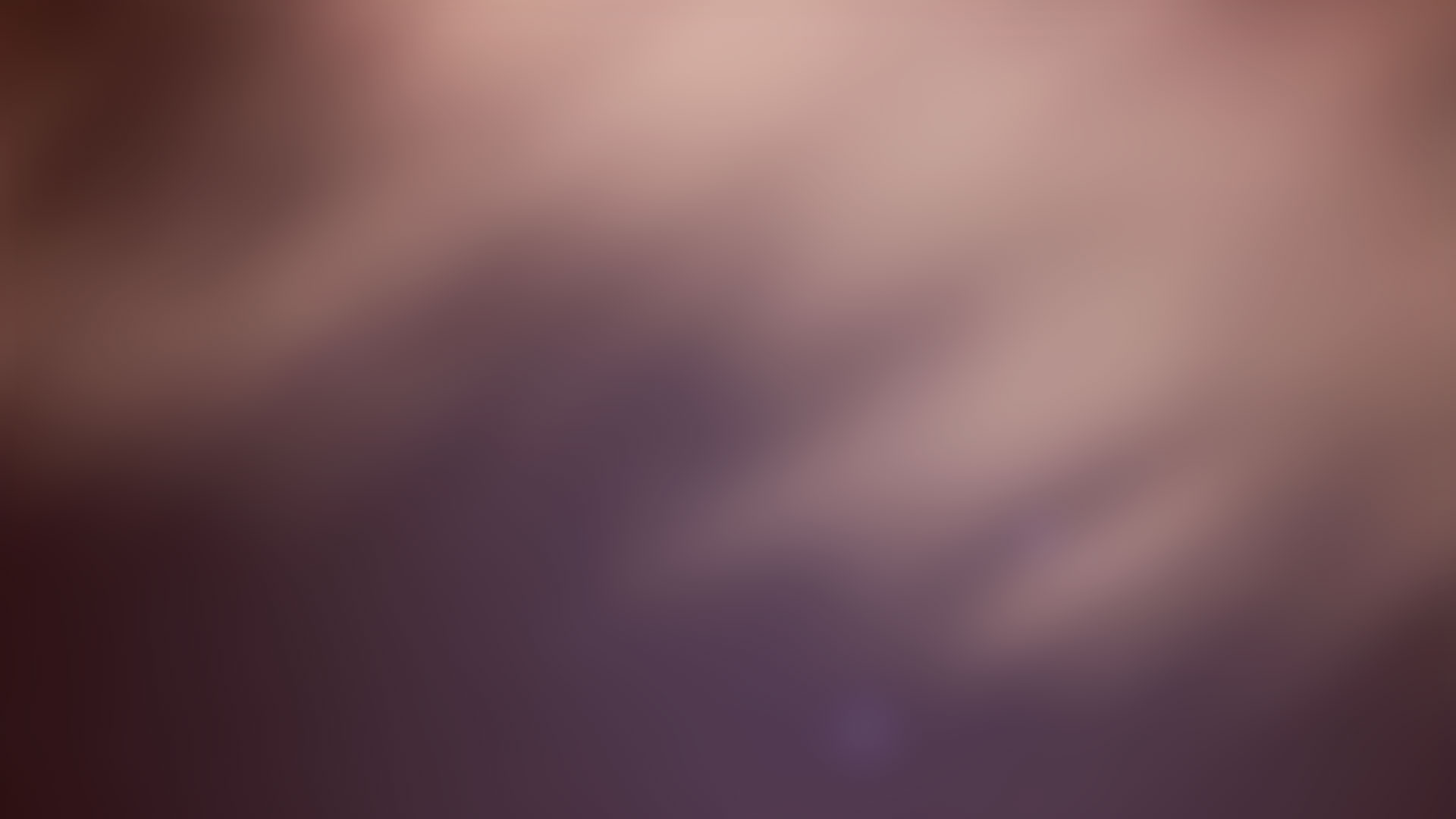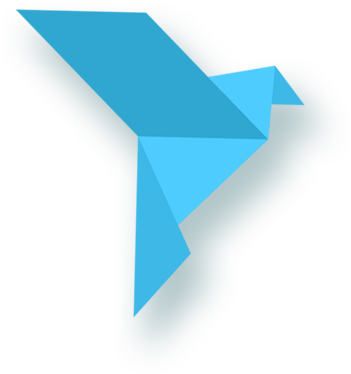 FAS Security Solution
Services performed with elegance, commitment and intelligence
To find out more, ask for specific information or get personalized quotes, please see the page About Us or contact us and we will be happy to help!