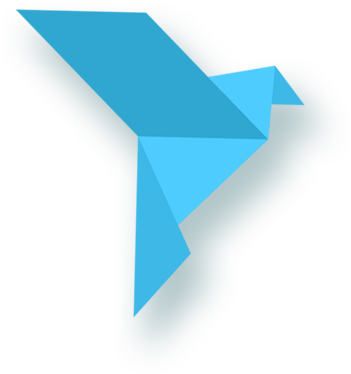 We provide our best SECURITY STAFF for every type of event, able to perform various security duties – such as access control, anti-shoplifting, theft prevention ecc. – both during the day or night time. All security guards of FAS Security Solution are in possess of an ASC, First Aid and Hihg Risk Fire Fighting certificates. According to the Client's requirements our security staff can wear a uniform, casual clothes or an elegant suit.
FAS Security Solution carefully chooses security guards on the basis of the following criteria:
• perfect physical form;
• excellent knowledge of the Italian language and at least some knowledge of English;
• absence of criminal convictions;
• maximum flexibility;
• problem solving skills.
We hire employees applying the American system, which includes a test of 500 questions. The main emphasis is made on the intellect, the psyche, the emotional-volitive sphere, honesty and trustworthiness. A security officer of FAS Security Solution is a professional who knows how to carry out his job efficiently and has a profound sense of responsibility and confidentiality.
In case of the replacement of one or more security guards FAS Security Solution always coordinates it with the customer.
With FAS Security Solution your life, premises and assets are always safe. Always.
FAS Security Solution
>Services performed with elegance, commitment and intelligence