Why event planning is so important?
Corporate events represent a very powerful marketing tool.

Conventions, conferences and seminars usually involve bringing various companies and executives together and have a potential to open up many business opportunities in foreseeable future.

Nowadays, creativity and innovation are growing ever more important as companies demand event activations that set them apart from their competitors and deliver enduring memories for consumers. Memorable events enhance corporate image, professionalism and reputation.

Futhermore, corporate events – more than any other form of marketing and communication – guarantee the highest return on investment. The advantages of launching a corportate event are numerous. All you need is to organize a perfect event!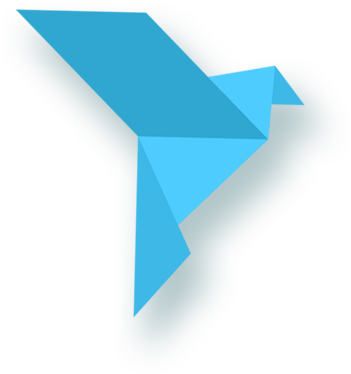 How to Organize a Perfect Event?
Event organization can become a cumbersome process if not taken seriously. That is why it is better to rely on creative and experienced professionals, such as FAS Security Solution. No matter how complicated or sophisticated your event requirements are, we will design and coordinate your way through to a successful event in Italy.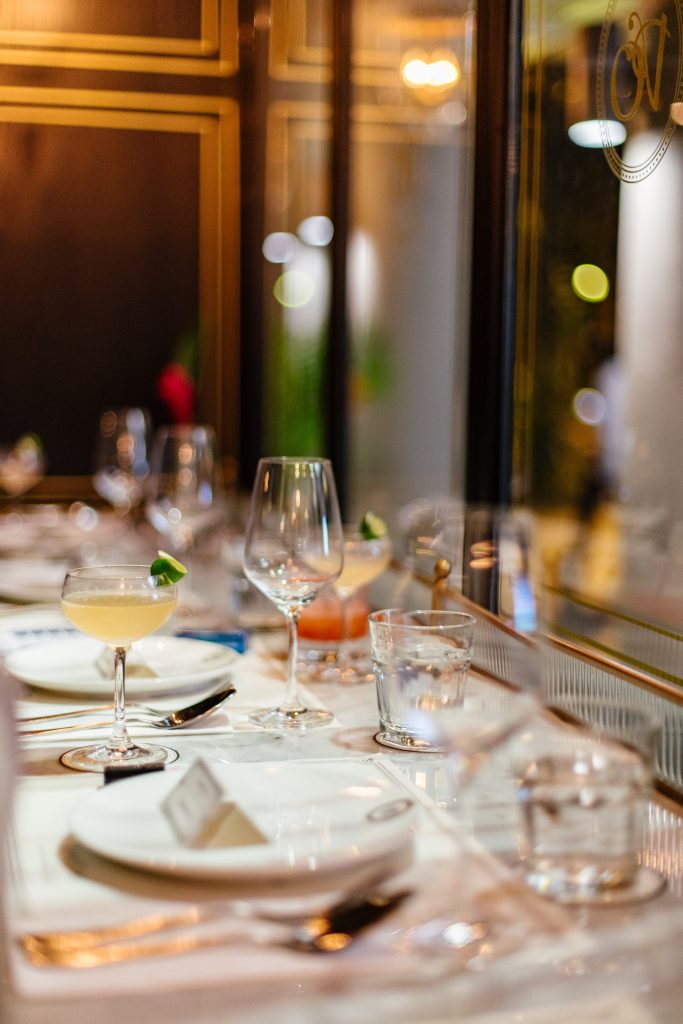 Our passionate team of event planners has extensive experience in event organization for clients from different industries – from luxury to fashion to automotive and technology, etc. - making us a leading Event Production Company in Italy. We can make your wishes come true! And meanwhile, also save you time and money.

The first line of business FAS Security Solution considers in planning an event is the event concept, its core idea, and hence the overall atmosphere to be projected by the event. How should the guests feel? Should emotions of comfort, excitement, relaxation, restfulness or pleasure be endured? Choosing the atmosphere is as vital as selecting the theme of a child's birthday party. We believe that the atmosphere/theme is the foundation in constructing the perfect event.

Next, according to event theme and number of guests our event managers carefully choose the event location, or the event venue. The choice of the event venue is extremely important, since provides the background to the atmosphere draped upon guests. The location should comfortably allow guests to mingle and move without feeling crowded or lost in a vast openness of over-sized space. Moreover, FAS Security Solution always includes consideration of such factors as parking and guests transportation to avoid any possible issue or inconvenience.
Futhermore FAS Security Solution organizes an excellent catering service and provides multilingual Hostesses and Stewards, professional Security guards, pioneering technological equipment, DJ/music, flower decoration, i.e. everything to create welcoming and memorable atmosphere, featuring the corporate identity of the Client.

Finally, upon request FAS Security Solution takes care of PR, press releases, as well as the research and coordination of sponsors.
FAS Security Solution
Services performed with elegance, commitment and intelligence
To find out more, ask for specific information or get personalized quotes, please contact us and we will be happy to help.