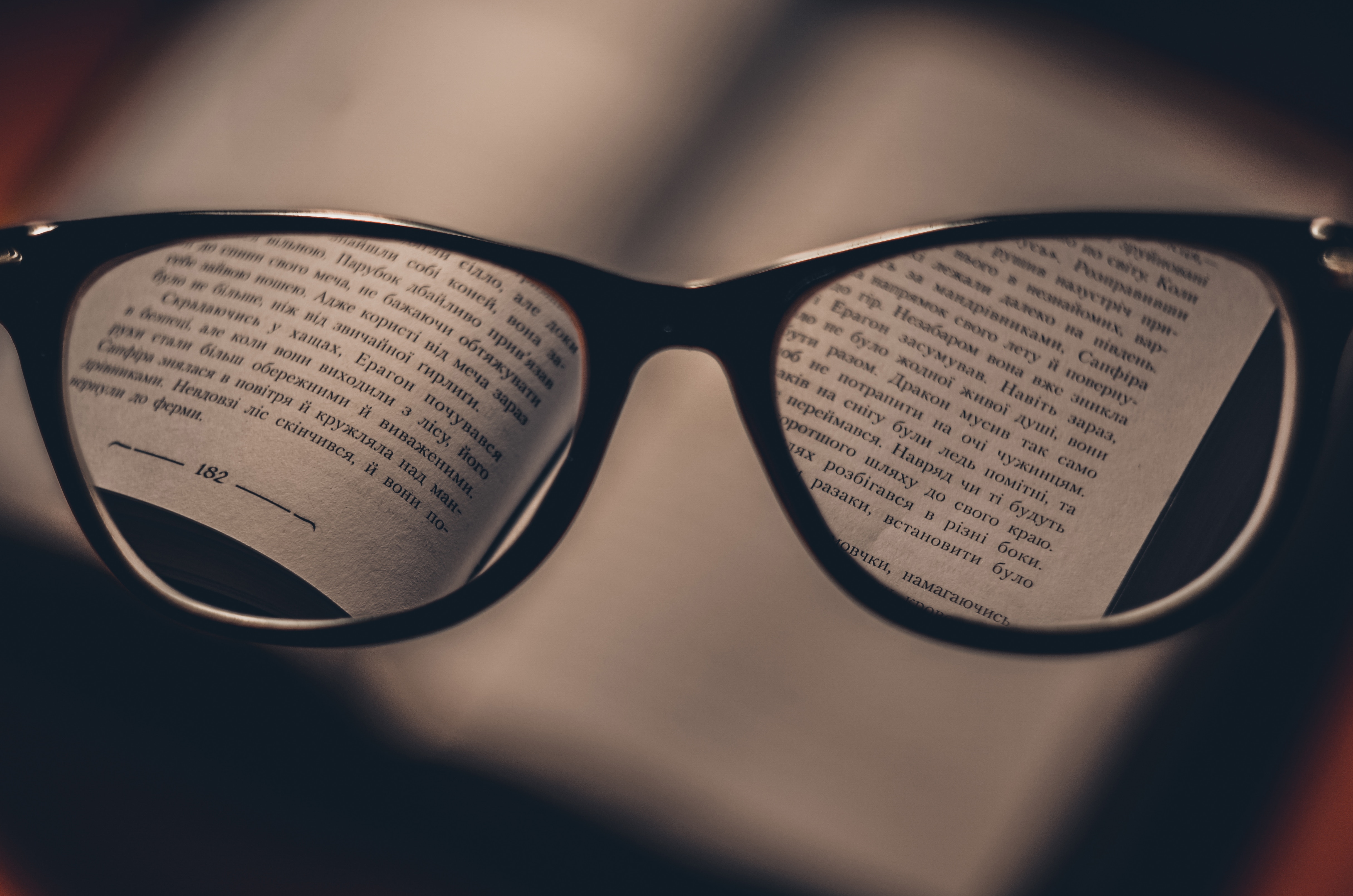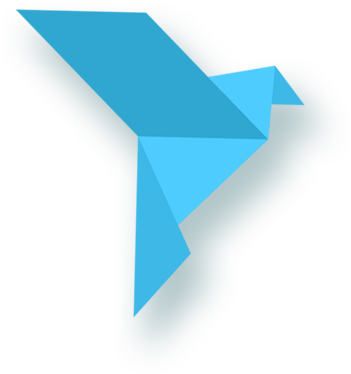 Since antiquity and up to nowadays, written texts represent one of the most consolidated types of communication. Unlike uttered words – which can easily fade away – the written words remain etched in our history. Today, the ever-increasing globalization has made of translation an ever-increasing need. FAS Security Solution provides a full range of translation services to companies worldwide. We specialise in high-quality document translation services in a wide range of industries.
Fas Security Solution is a multi-sector language specialist and has particular expertise in the following fields:
legal translations

certificates

websites

marketing brouchures

global marketing campaigns

technical manual documentation

scientific translations

e-mails and personal correspondence

literary translations
The cost of a translation depends on various factors. The first one being the length of the text to be translated, i.e. the number of characters (including spaces) of the original text. We believe that the character count of the original text is the most cost-effective approach for our Customers since it allows to face the costs only for the translations actually made (independently from the page number). On request, we can also made quotes in basis of page quantity of the original text. We would only like to remember to our clients that, in this case, the texts inferior to a page size are considered as an entire page.
The second factor is the linguistic combination. The rarer the language combination, the higher the translation rate: for example, a translation from Italian to Japanese will cost much more than a translation from English or Russian to Italian, since there are less translators available for Japanese.
Lastly, the price of a translation can vary depending on the subject and type – standard or advanced – of translation. The more specific and technical the terminology, the higher the translation rates. For instance, the translation of an article on nuclear reactors will cost more than the translation of a marketing brochure.
Document translations can be certified, notarised and legalised to meet your exact requirements.
All over the world, our Customers choose FAS Security Solution for our pricing and excellent translations.
Urgent Translations
Call us now and attract our attention immediately! Don't waste precious time waiting for your email to be read! Remember, sometimes even a few hours can be decisive.
Afterwards we will ask you to send us the material via e-mail and, after a rapid, yet accurate evaluation, we will let you know whether we've decided to accept or deny your request. In case of acceptance the additional costs will not be applied.
We do respect your time and meet all you requirements!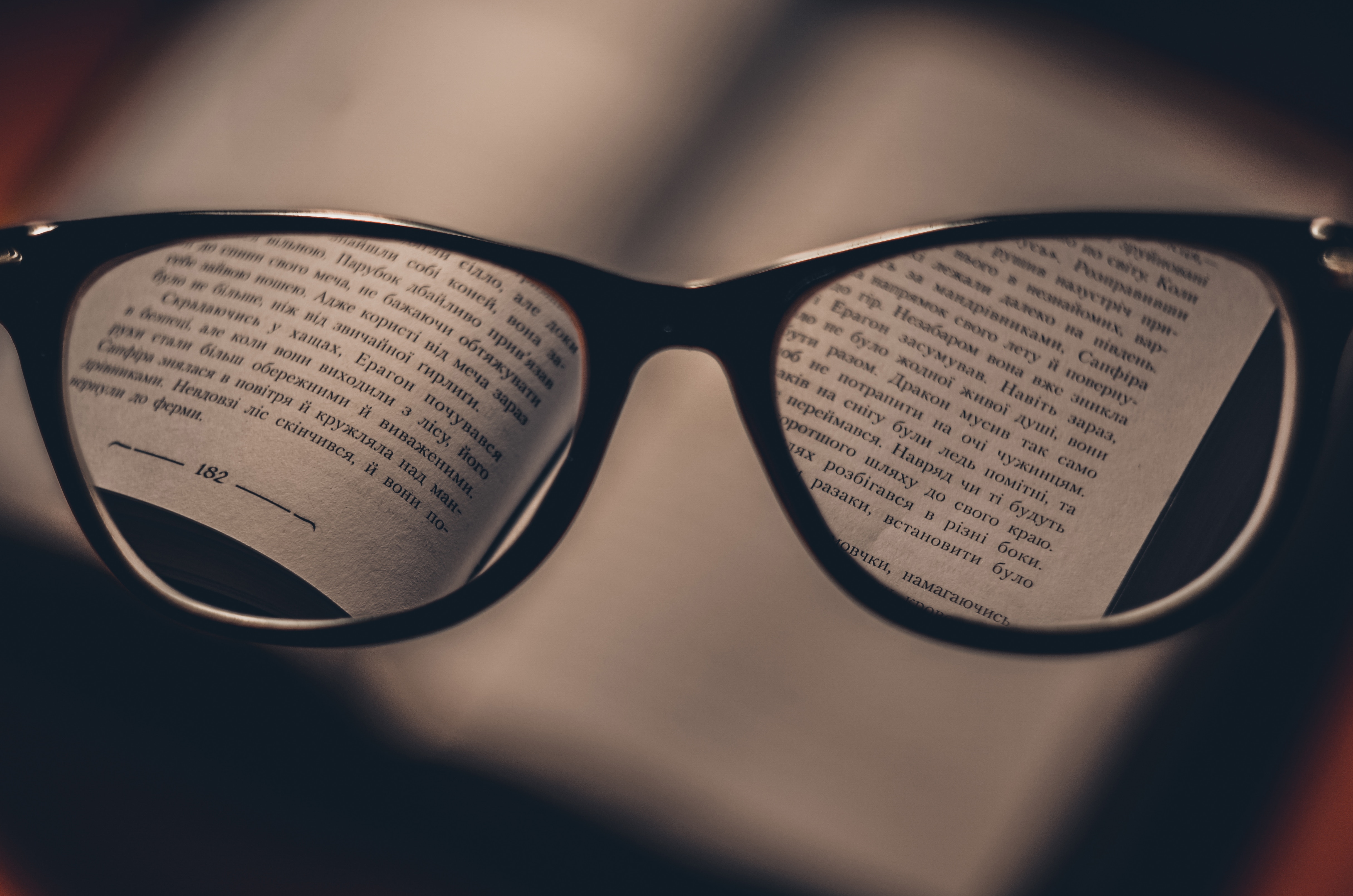 FAS Security Solution
Services performed with elegance, commitment and intelligence
To find out more, ask for specific information or get personalized quotes, please contact us and we will be happy to help.