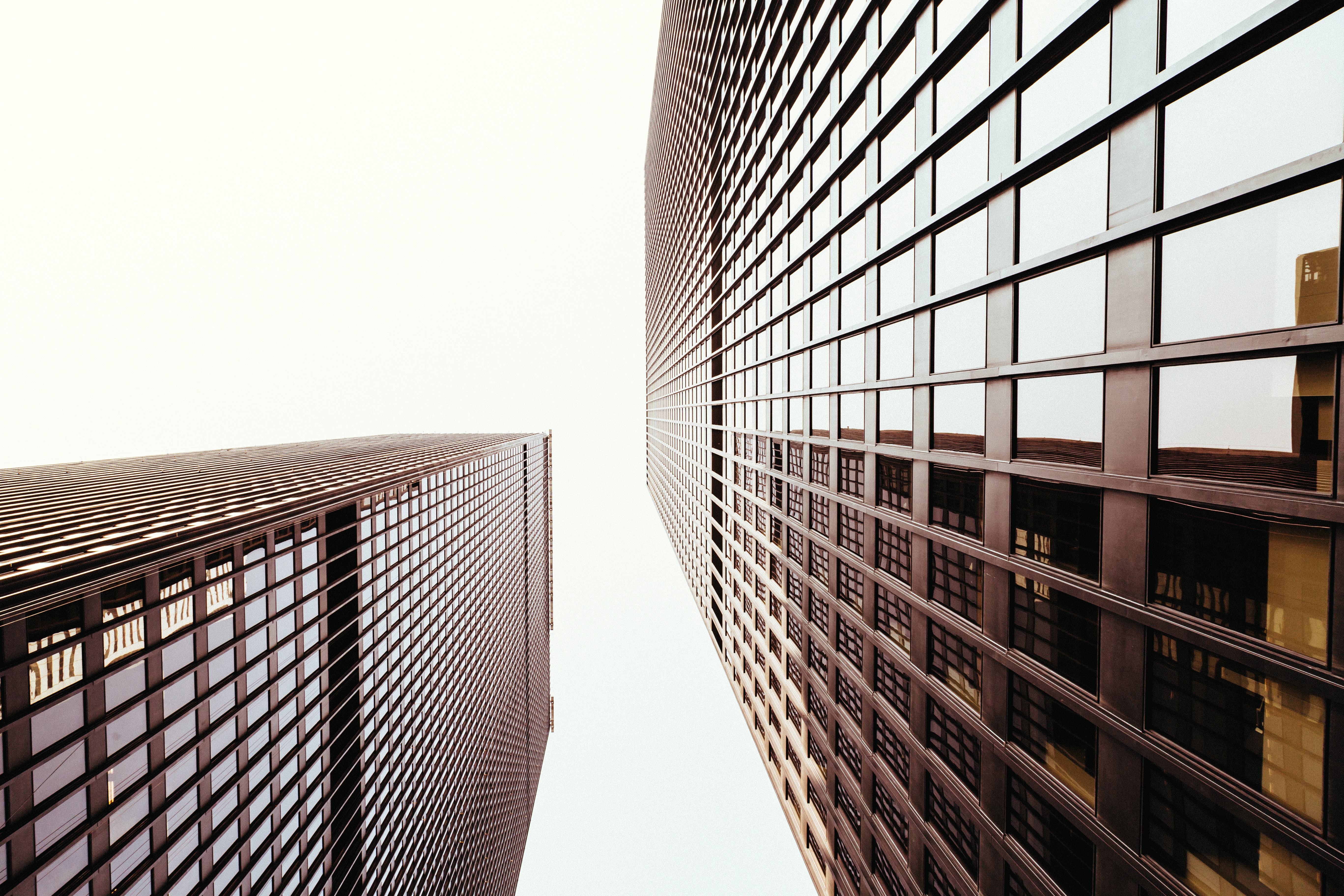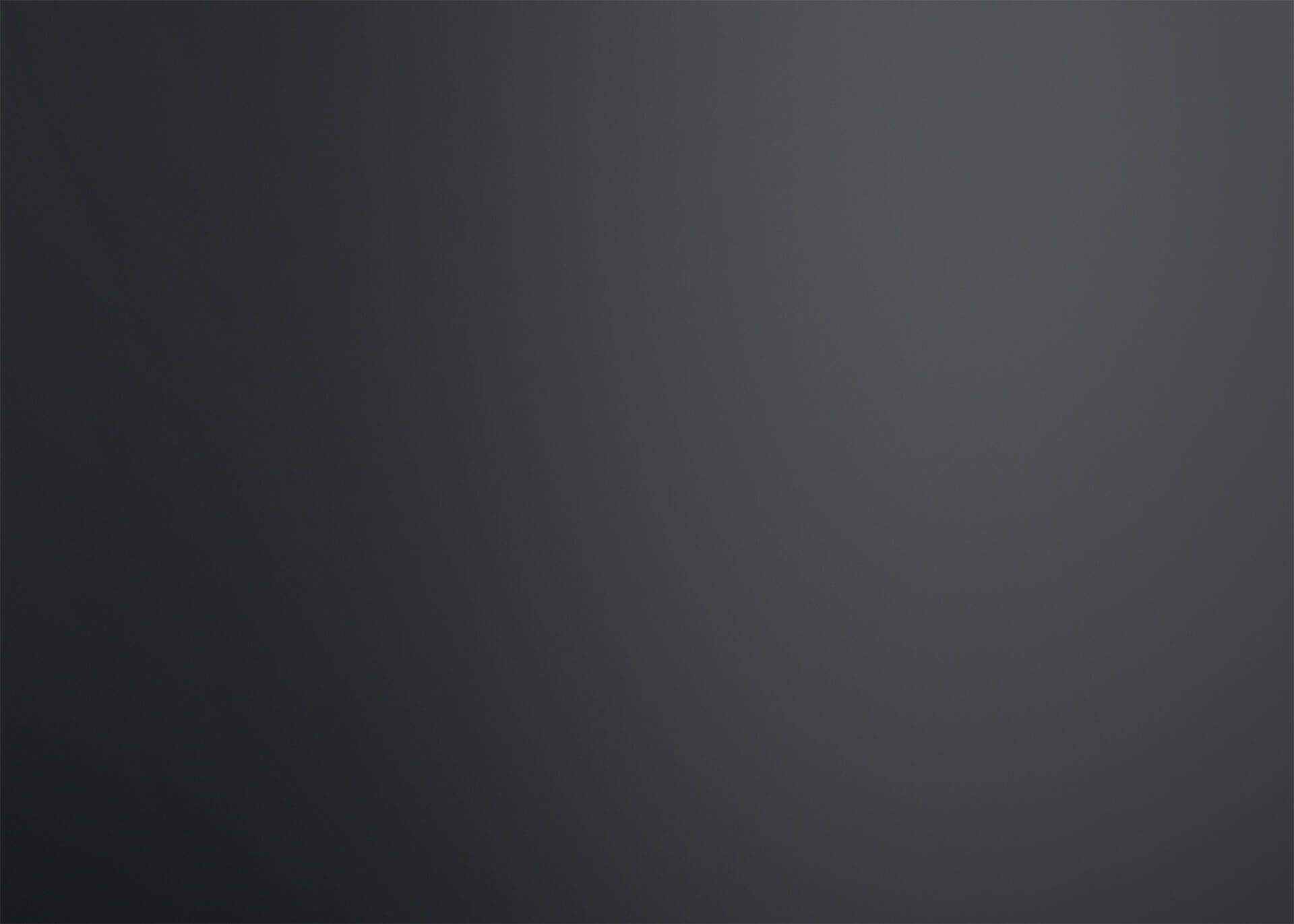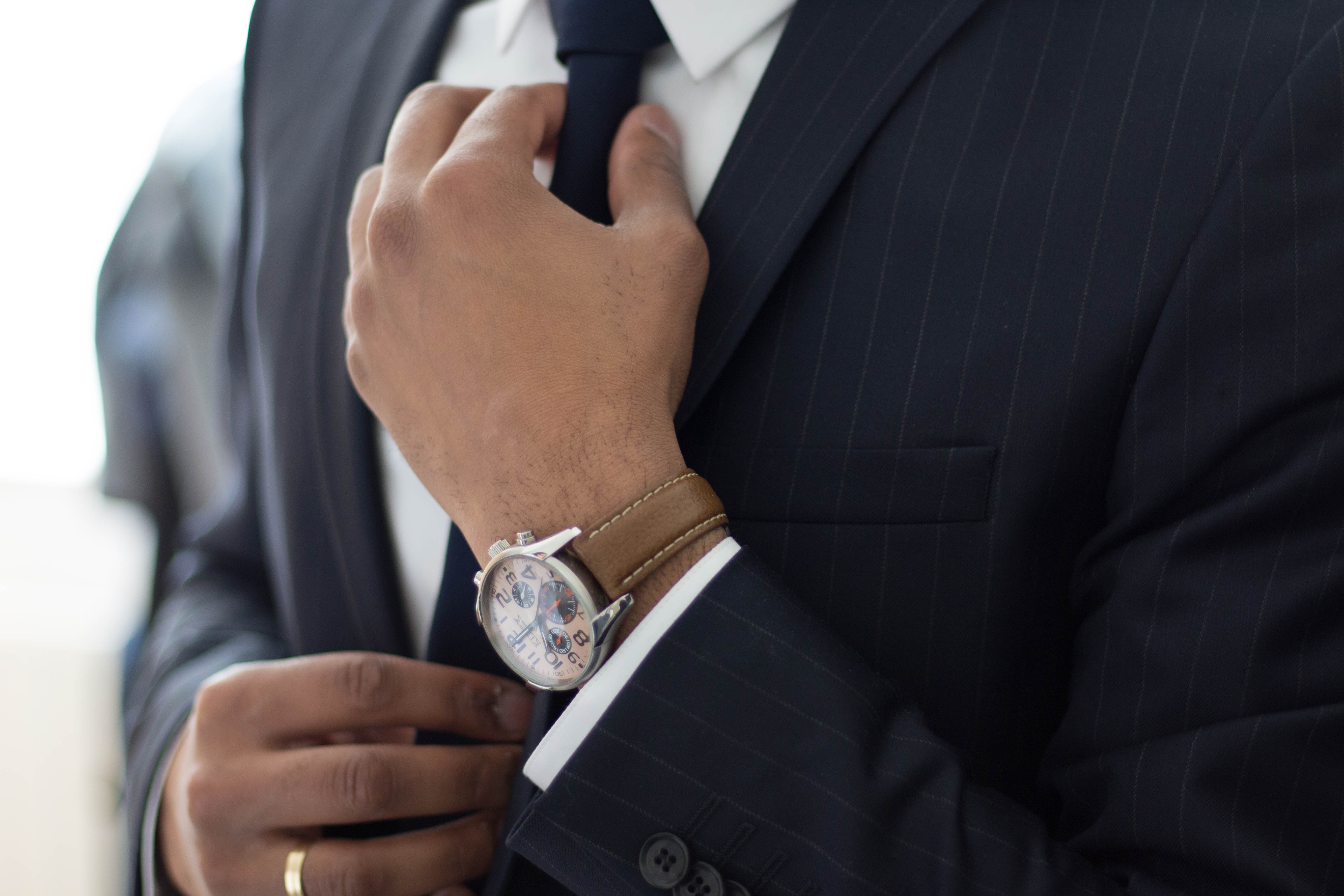 FAS Security Solution provides an excellent condominium concierge service, carried out by reliable and professionally trained personnel. In order to guarantee an excellent performance, our Senior Managers take personal responsability for our clients satisfaction.
Concierge Services
FAS Security Solution, a leading security company, offers the following concierge services for apartment buldings:
Access control (to prevent unauthorized entries)
Supervision
Custody & key holding
Hospitality
Correspondence sorting
Cleaning services
 FAS Security Solution provides high quality services at the best price on the market, making individual offers in basis of specific customer needs.
FAS Security Solution is a guarantee of your personal and economic security.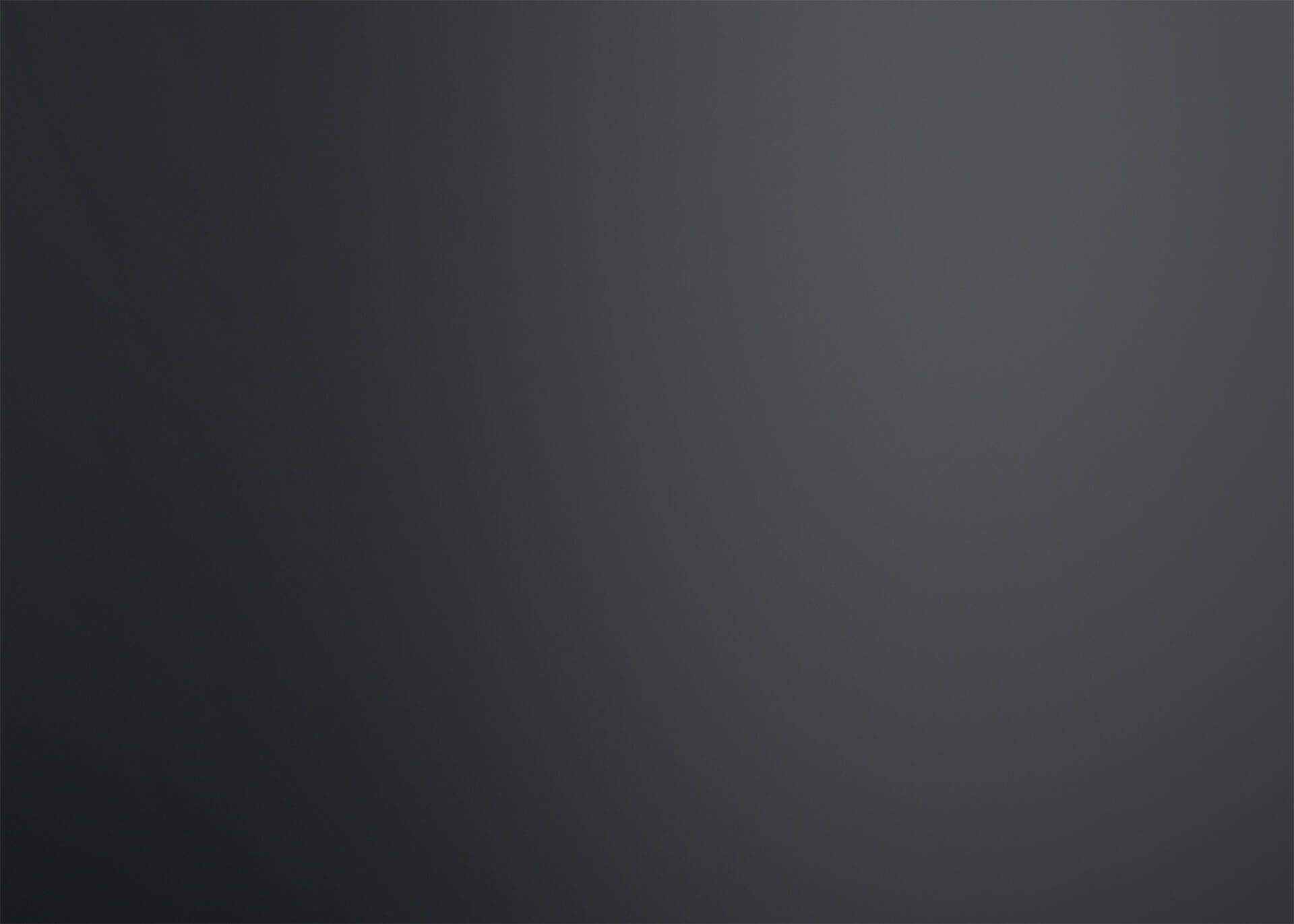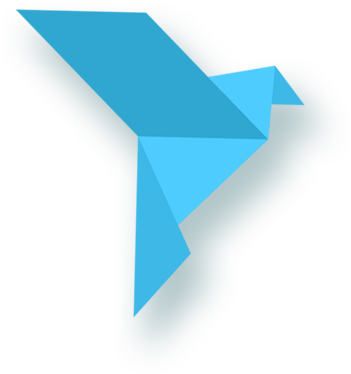 If you need any help or further information regarding FAS Security Solution, our staff or the services that we provide, please contact us and we will be happy to help. 
FAS Security Solution also offers concierge, access control, custody and supervision services for companies and public organizations.
FAS Security Solution
Services performed with elegance, commitment and intelligence