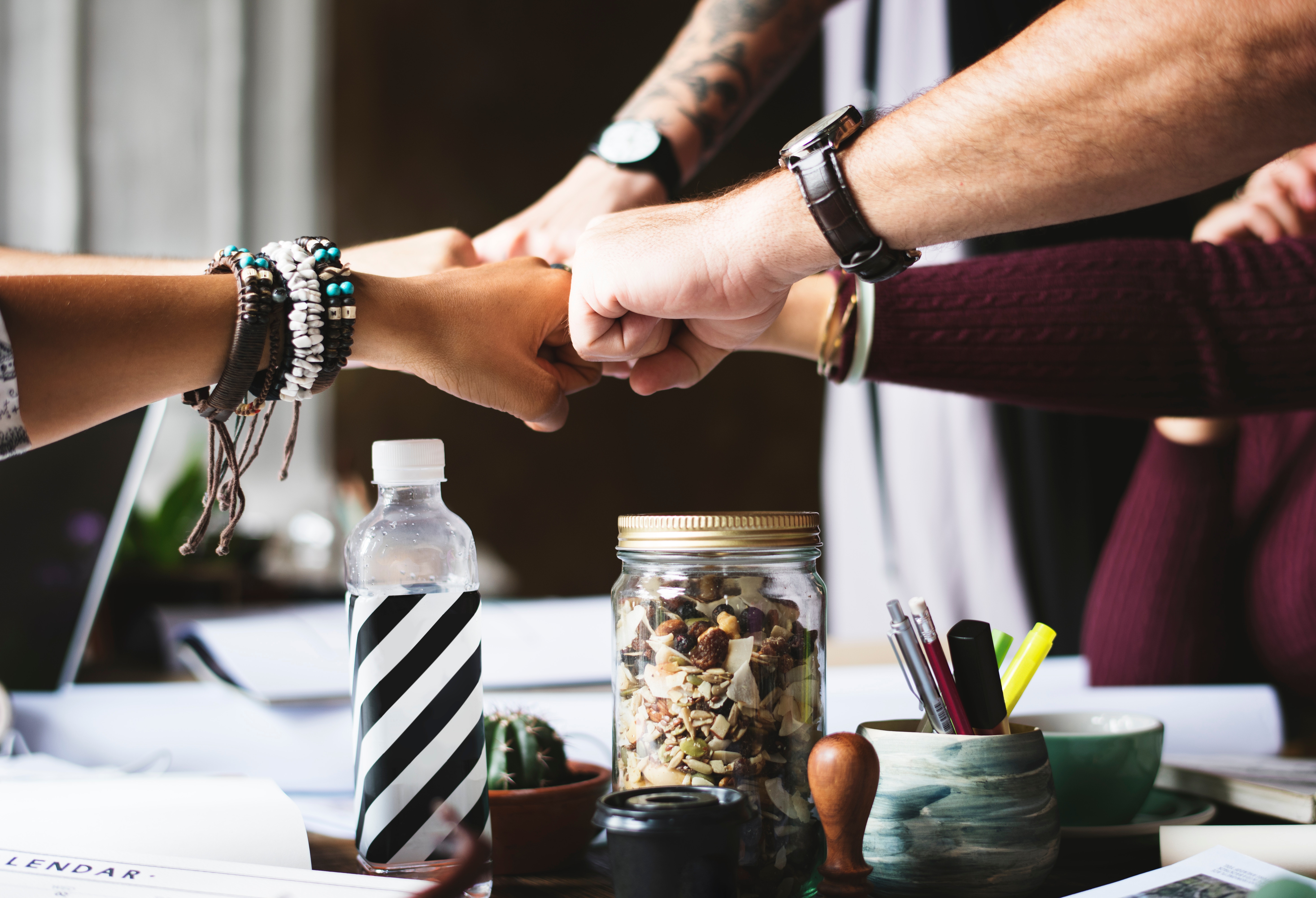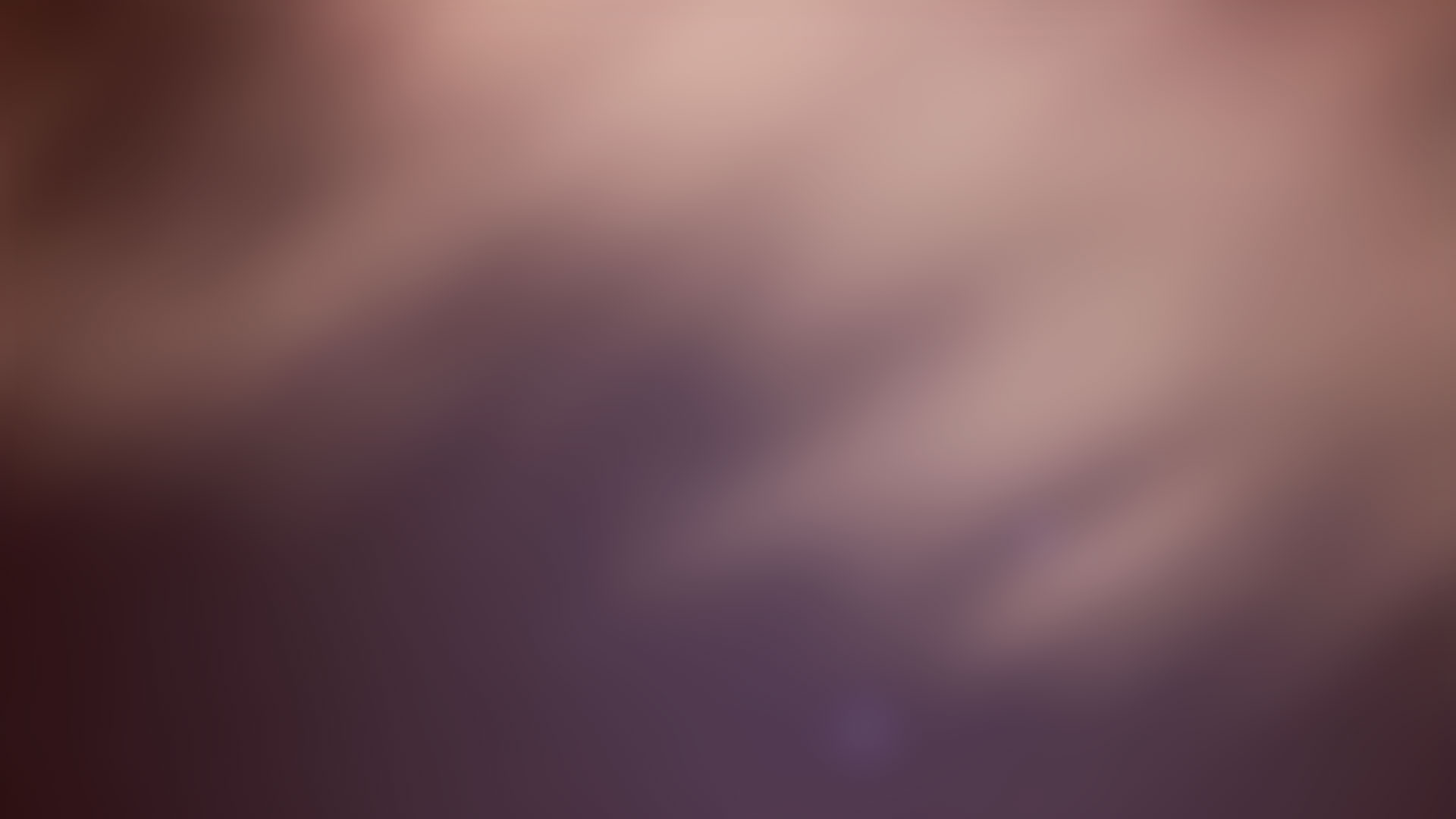 Our company
We are FAS Security Solution team and we love what we do. We are located in Italy and reply always within 24 hours.
FAS Security Solution is a leading Italian Security & Event Production Company that offers Customer focused services to companies, organizations and public authorities. For decades, our best-in-class specialists deliver exceptional results.
Mission
Our mission is very clear - provide best and incredibly efficient solutions for our customers.
Our mission extends in two dimensions: to enhance business success and professional image of our Customers, whilst ensuring their personal and economic security. In fact, our olden customers recognize us as a synonym of high-level security and protection.
Values
Our values are simple but essential. We believe in Professionalism and Reliability, in Commitment and Intelligence, in Elegance and Confidentiality of our staff.
FAS Security Solution guarantees excellent performance and maximum satisfaction even to the most demanding Clients. With FAS Security Solution by your side you will always feel safe, secure and resolute.
We provide awesomness!
FAS Security Solution
Services performed with Elegance, Commitment and Intelligence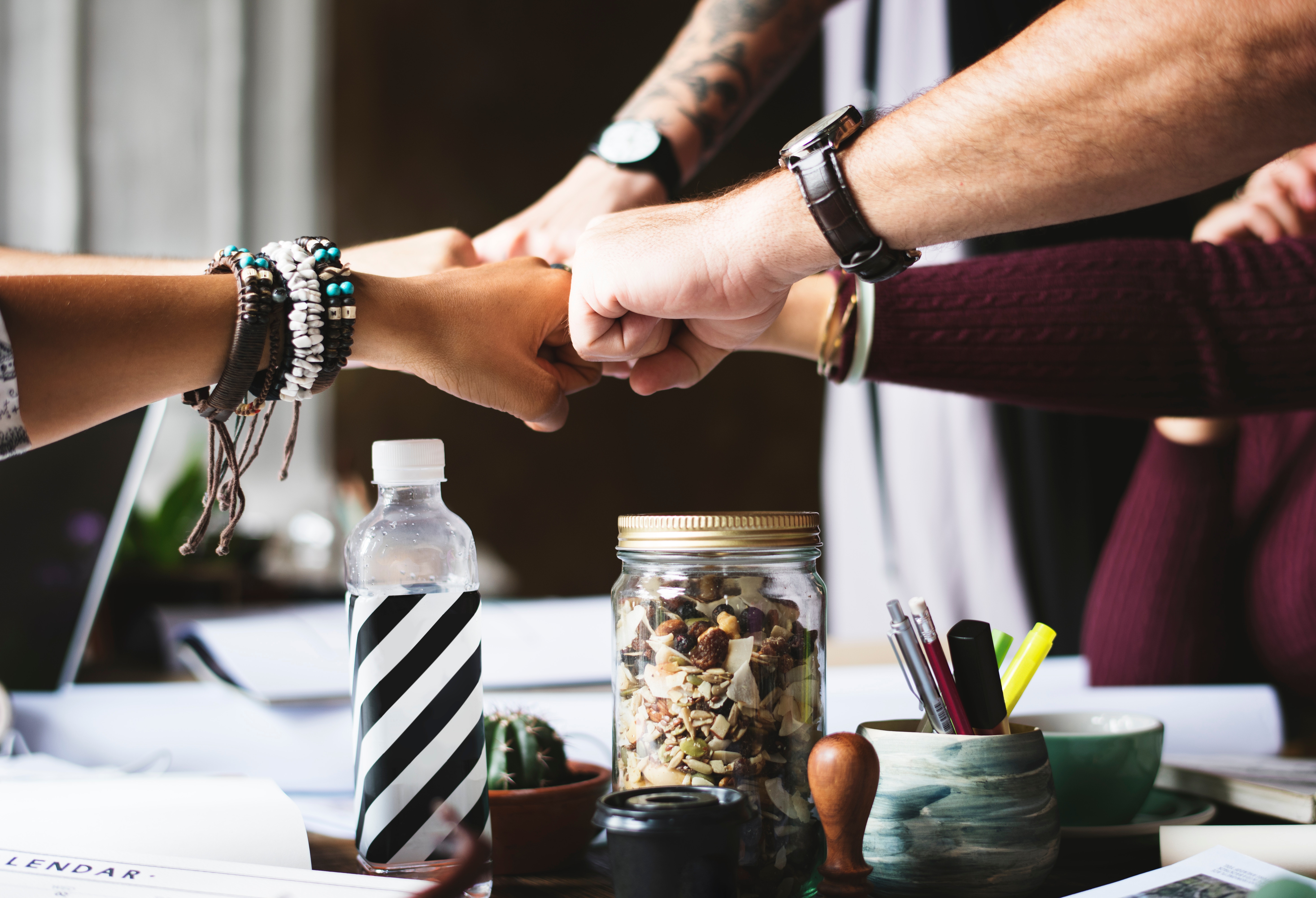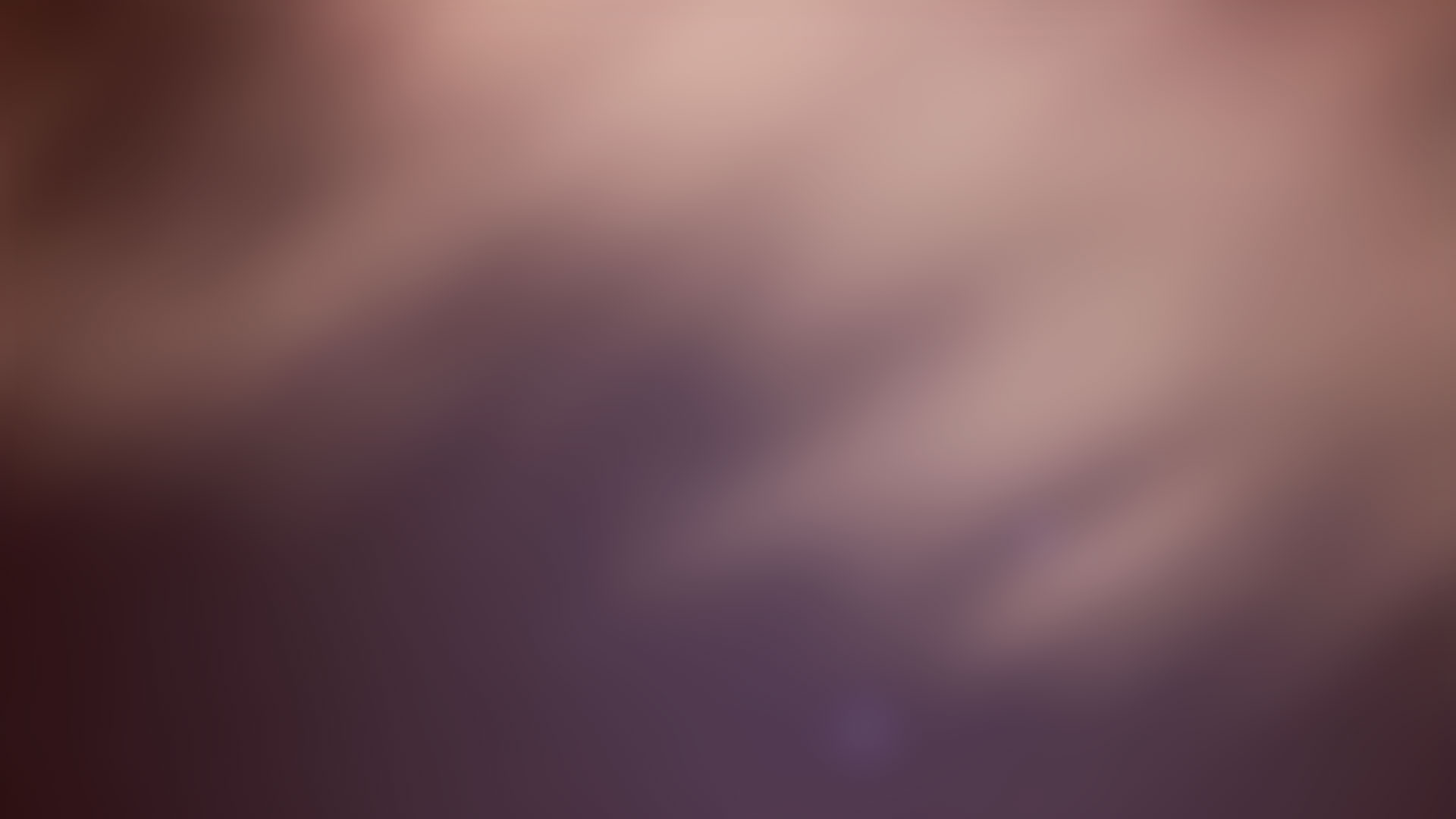 Countries
---
FAS Security Solution successfully delivers high-level services in Italy and worldwide.
Happy Clients
---
Our Customers are happy with efficient solutions we deliver. Always.
Projects
---
The number of FAS SEcurity Solution successfully realized projects is increasing day after day.
Years of Experience
---
With years we have expanded our Customer-orientated services to a fully complete range.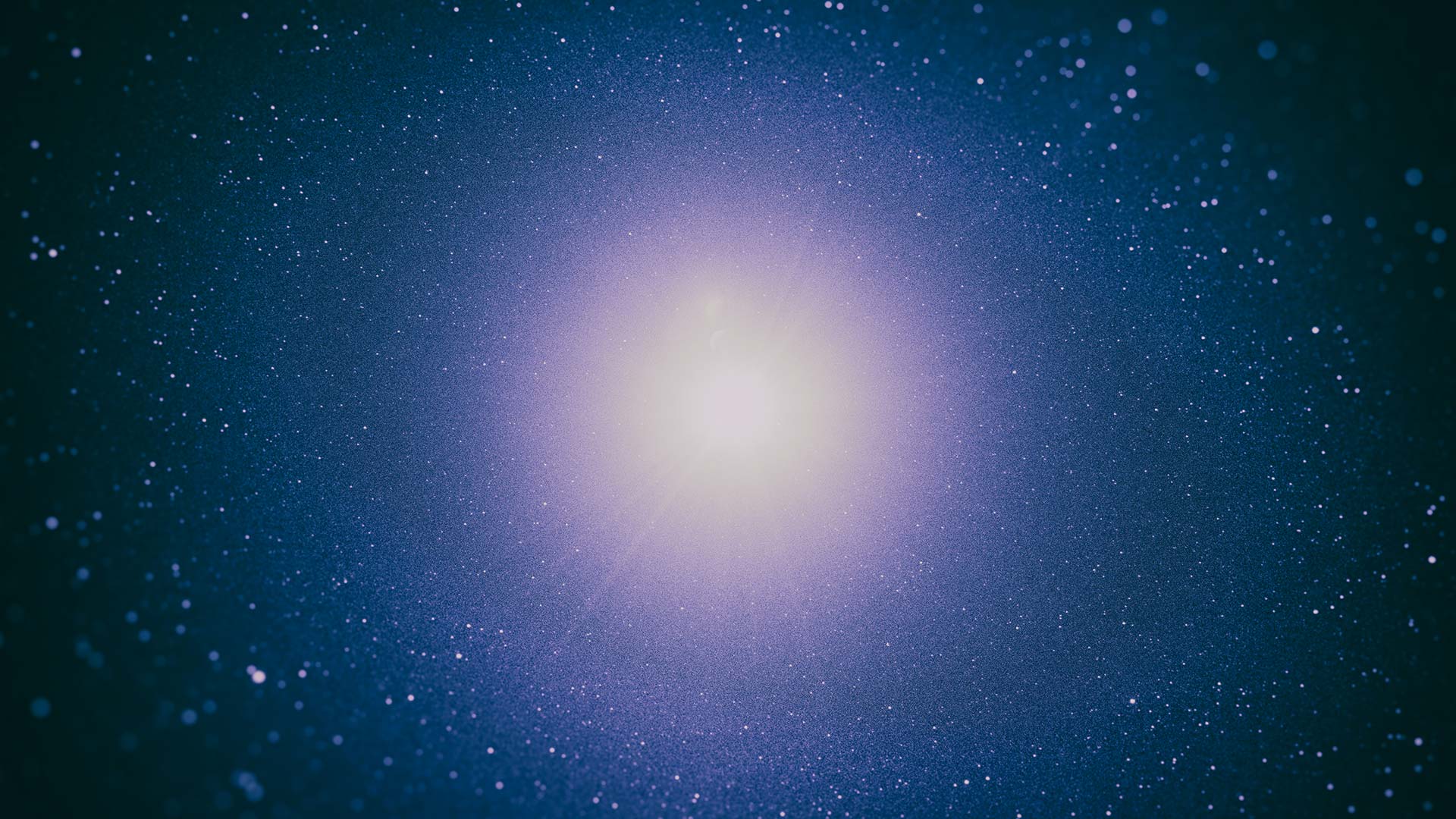 Testimonials
"Our success is measured only by satisfaction of our clients", Angelo Fuggiano.
26 February 18

IVECO - EVICARRI SPA

"FAS Security Solution presta servizio presso la ns. Azienda dal Marzo 2016 ad oggi ottemperando alle seguenti consegne:
- Organizzazione 24 h security presso i ns. impianti di San Cesario MO, Reggio Emilia, Rubiera;
- Attività di disciplina comportamentale verso i ns. dipendenti;
- Attività investigativa generica.
Confermiamo la serietà e l'efficienza del Sig. Fuggiano con il quale stiamo perfezionando un ulteriore accordo di partnership". - Luigi Pinelli

15 January 2017

wopart

"Angelo Fuggiano ha dimostrato competenza nell'organizzare uomini, strutture ed eventi e professionalità nello svolgere il delicato lavoro di Sicurezza diretta ed indiretta. Confermo inoltre le fondamentali note di riservatezza su tutte le mansioni svolte. La sua leadership naturale si riversa sul gruppo con il quale lavora ottenendone con professionalità il massimo delle prestazioni. Tutte queste caratteristiche l'hanno reso per la nostra azienda un prezioso collaboratore e nelle occasioni che si ripresenteranno continueremo ad avvalerci delle sue prestazioni". - Luigi Belluzzi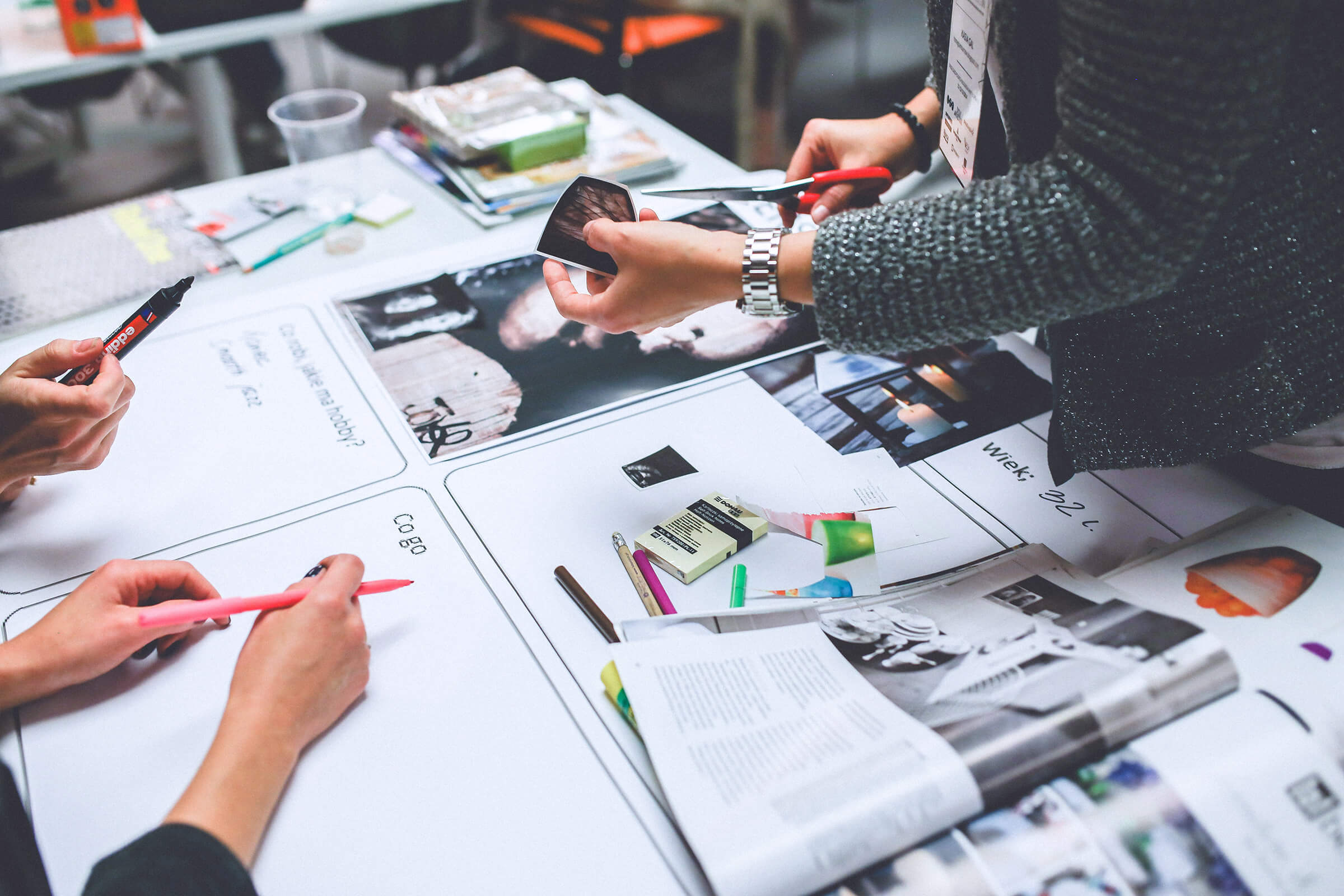 FAS Security Solution
We are a leading Security & Event Production agency focused on creative and results-driven solutions for companies ranging from start-ups to Prestigious Brands.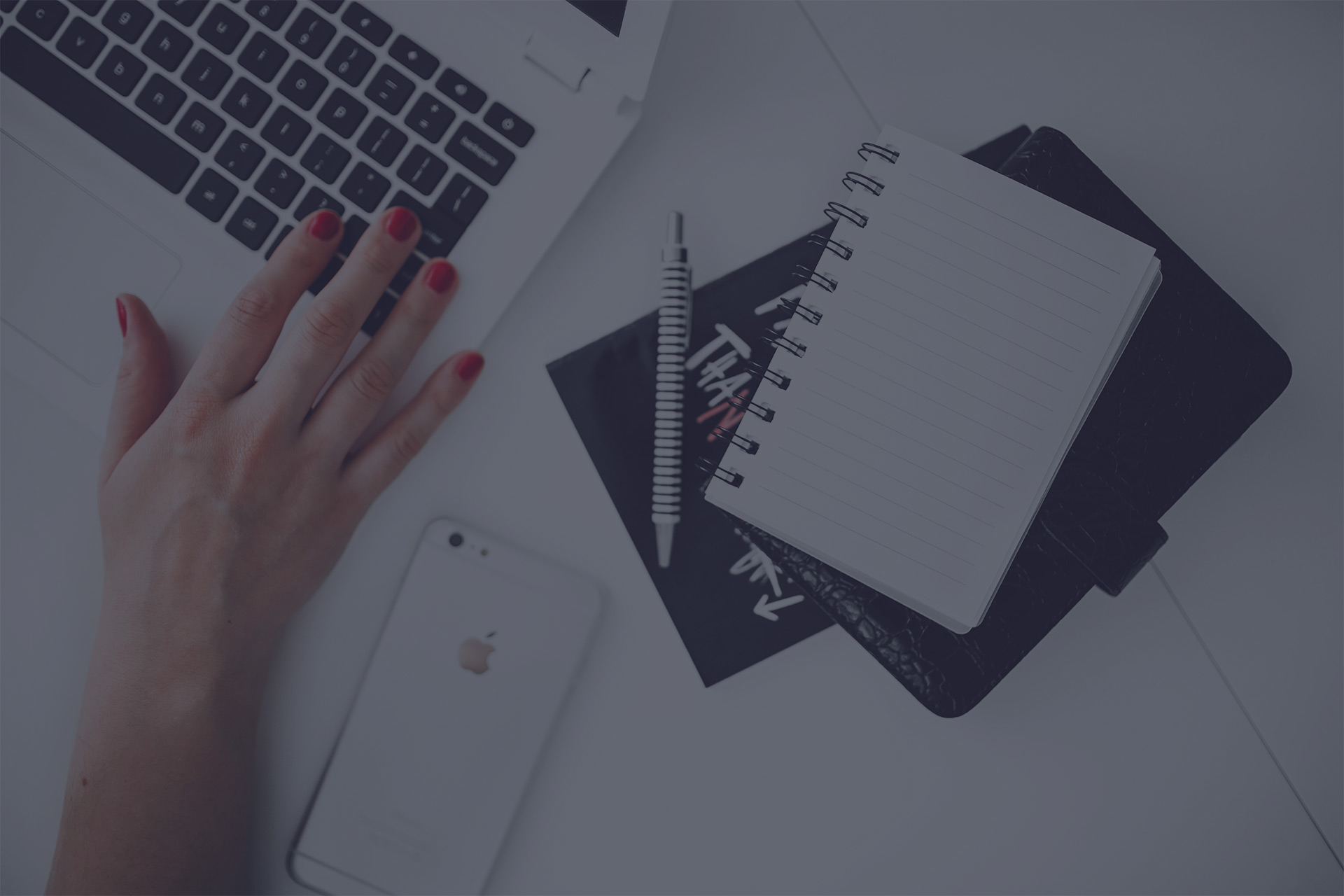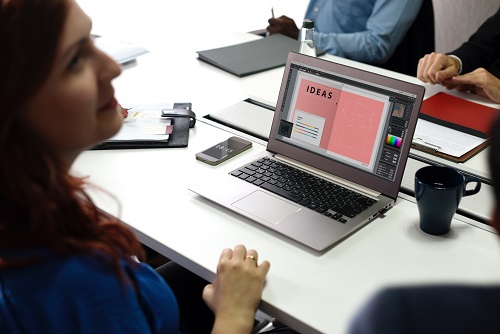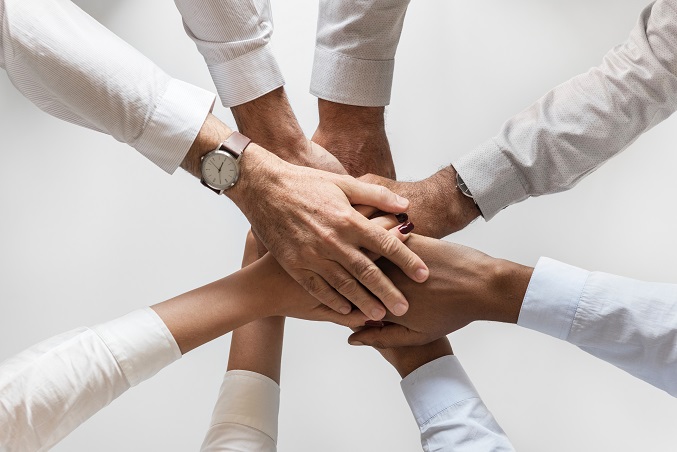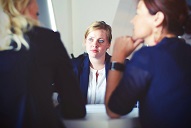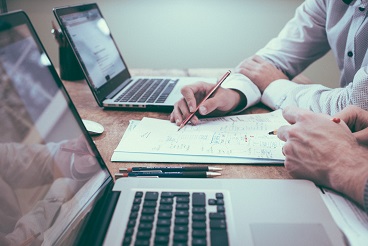 FAS Security Solution
Efficient & Individual
Customer-orientaded Solutions
Learn more
Whole Range of Services
creative ideas
synergies
branding
best solutions