PCA: Personal Customer Assistance
A Leading Security & Event Production Company, FAS Security Solution provides whole range of Customer Assistance services.
In addition to organizing and managing high-quality success-oriented events, FAS Security Solution offers its customers personalized and effective solutions for whatever need and guarantees personalized assistance at each stage of the event.
FAS Security Solution not only offers its customers a complete range of services, but is always ready to amplify them further in order to satisfy even the most unexpected requests.
Unexpected Problems or A New Challenge?
Do you need a hostess / steward able to explain the technical characteristics of your product? Do you need personalized assistance for a disabled delegate? Have you got your shirt or entire suit dirty while the day is still long?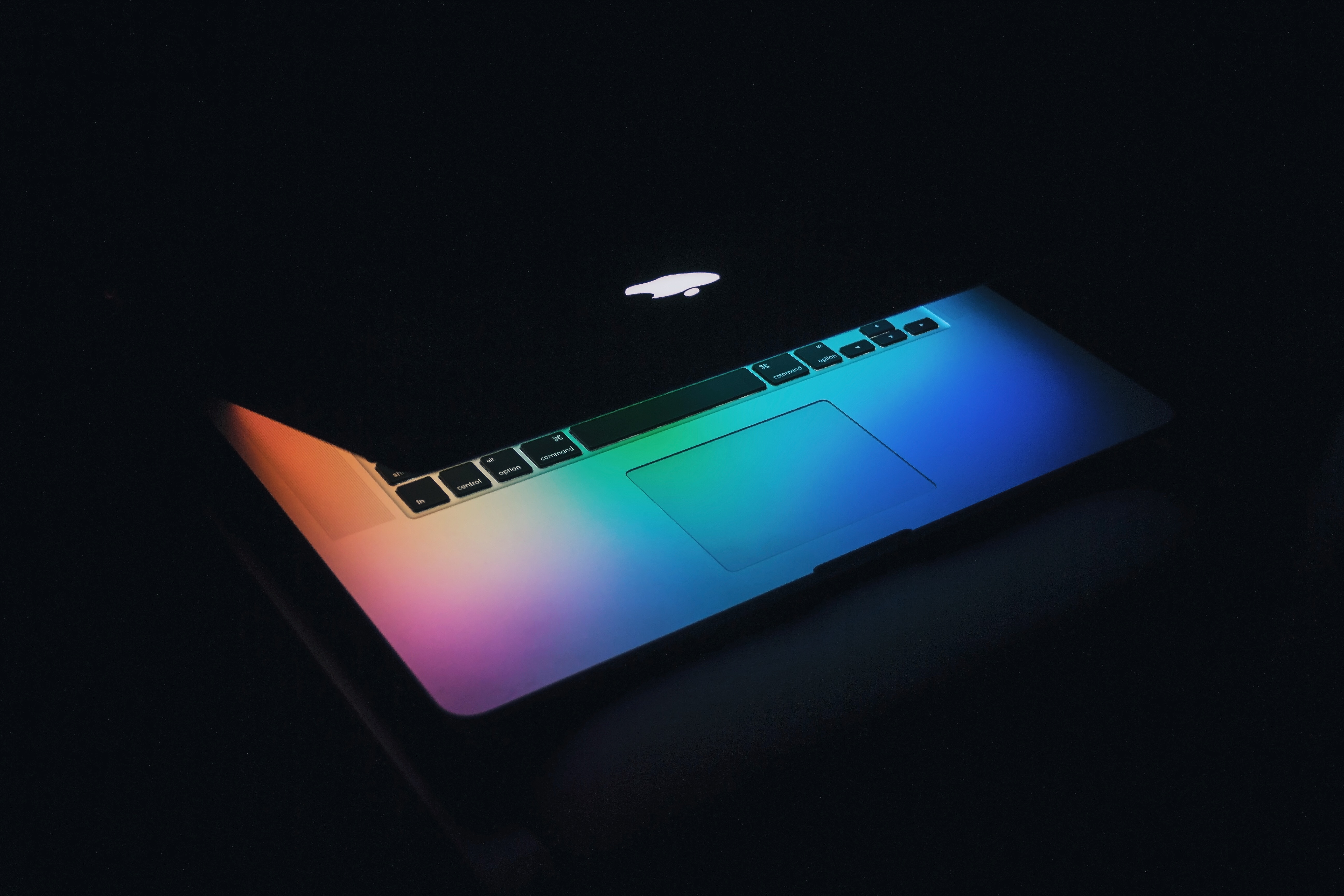 FAS Security Solution provides Personal Customer Assistance (PCA) for each of the following services:
Security

Staff Consulting & Training

Hostesses & Stewards

Multilingual Interpreters

Translations

Intercultural Mediation

High Risk Fire Fighting

Event Production

Exhibition Stands

Business Tourism

Lights / Video / Images

Audio

Emergency Management

Concierge

Cleaning

Arranging of Transportation and Parking

Logistics

Catering

PR

Realization of Advertising Material
With FAS Security Solution by your side you can enjoy the peace of mind: we will take care of all your company's needs in a precise and accurate manner. Our imagination is limitless, our job is provide excellent Customer orientated services, while our mission is to make you feel secure and resolute.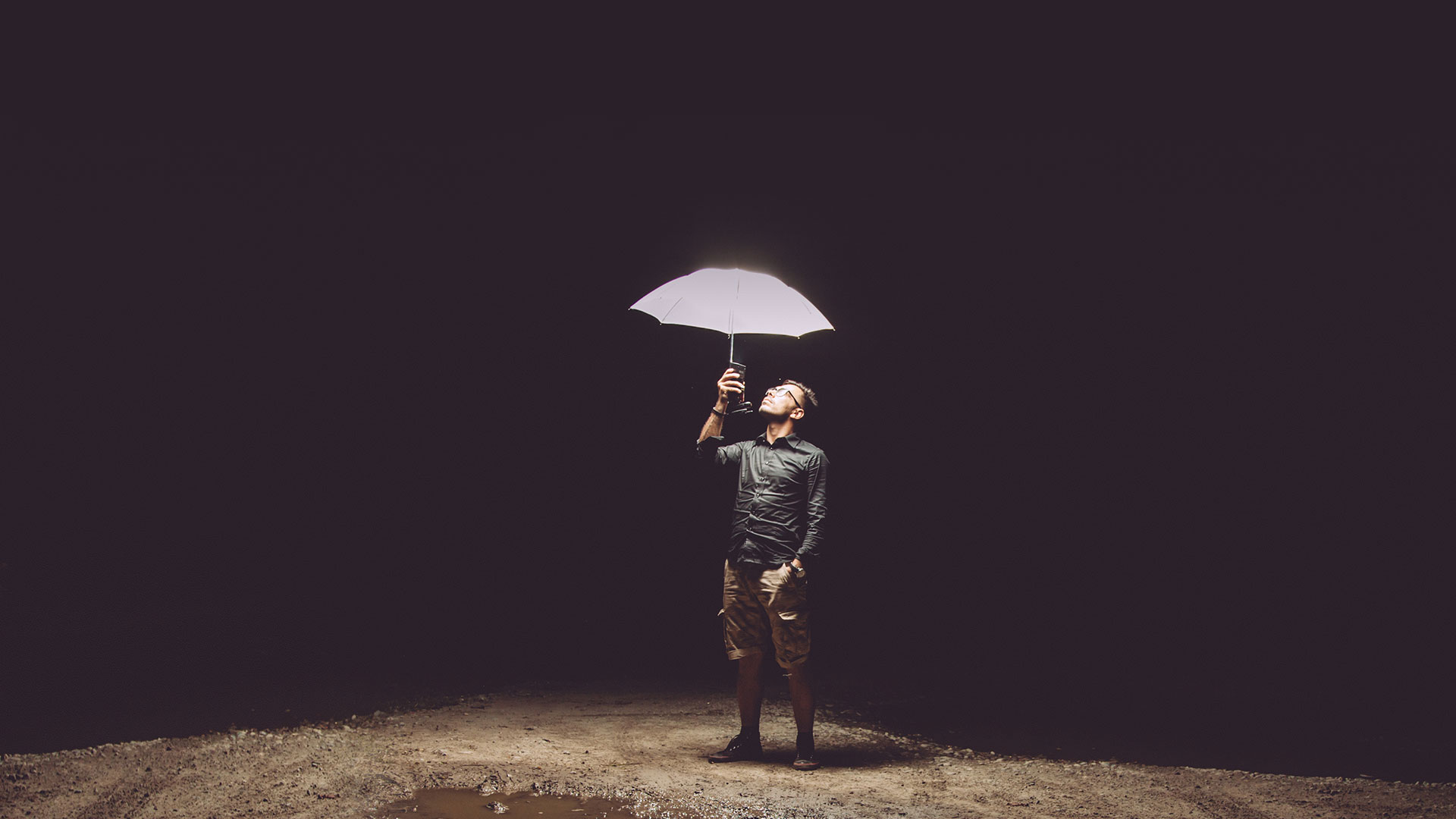 To find out more, ask for specific information or get personalized quotes, please see the page Contacts and we will be happy to help!
FAS Security Solution
Services performed with elegance, commitment and intelligence