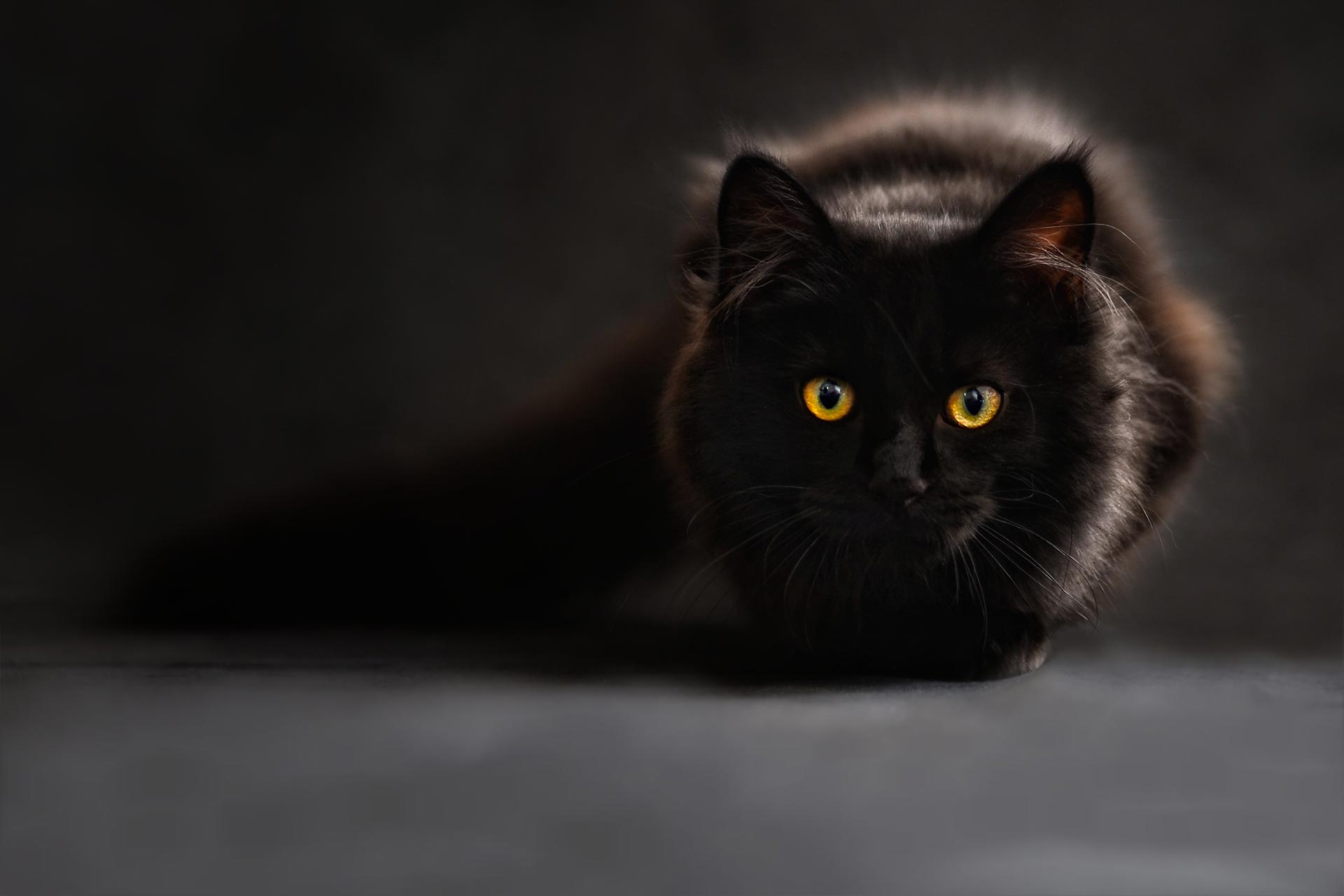 Cookies
This site uses cookies. By using this website and agreeing to this policy, you consent to FAS Security Solution use of cookies in accordance with the terms of this policy.
FAS Security Solution has established this Online Privacy Policy so that you can understand the care with which we intend to treat your Personal Information.
Personal Information means any information that may be used to identify an individual, including, but not limited to, a first and last name, a home or other physical address, an e-mail address or other contact information, whether at work or at home. In general, you can use the FAS Security Solution website without telling us who you are or revealing any Personal Information about yourself. In no case is data shared or sold to, any third party.
What is a cookie?
A cookie is a small text file that is placed on your machine / computer's hard drive. It enables our website to identify your computer as you view different pages on our website in order to provide a better user experience.
Cookies allow websites and applications to store your preferences in order to present content, options, functions that are specific to you. They also provide anonymised tracking data to third party applications like Google Analytics and enable us to see information like how many people use the website and what pages they tend to visit.
As a rule, cookies will make your browsing experience better!
Cookies on Our Website
FAS Security Solution uses cookies on this website for the following purposes:
Analyse our web traffic using an analytics package
Test content on our website
Store information about your preferences
To recognise when you return to our website
Cookies do not provide us with access to your computer or any information about you, other than that which you choose to share with us.
Controlling Cookies
However, you may prefer to disable cookies on this site. The most effective way to do this is to disable cookies in your browser. We suggest consulting the Help section of your browser or taking a look at the About Cookies website which offers guidance for all modern browsers.
Blocking cookies will have a negative impact upon the usability of some webpages and may affect how our website functions. Some webpages and services may become unavailable for you.
To find out more about the Cookie Law please visit the following  page.